(June 23rd, 2016) – Imminence Records' promising melodic hardcore up-and-comer from West Virginia, The Danger Of Falling, is set to release their label debut EP entitled Hope/Well. The five track EP includes the lead single, "Myself/Alone," that was just released to the masses. Brimming with conviction and an essence that has quickly drawn in fans all around the world, the single and forthcoming EP will see the band as contenders for newcomer of the year acclaims.
"I believe the sound of this single captures the remaining essence of our record. We are exceptionally happy with the outcome of the new material and fully believe in every note and every line. Thank you for all the love you've given us!" – Lucas Smith (Vocals)
HOPE/WELL (

August 5th

)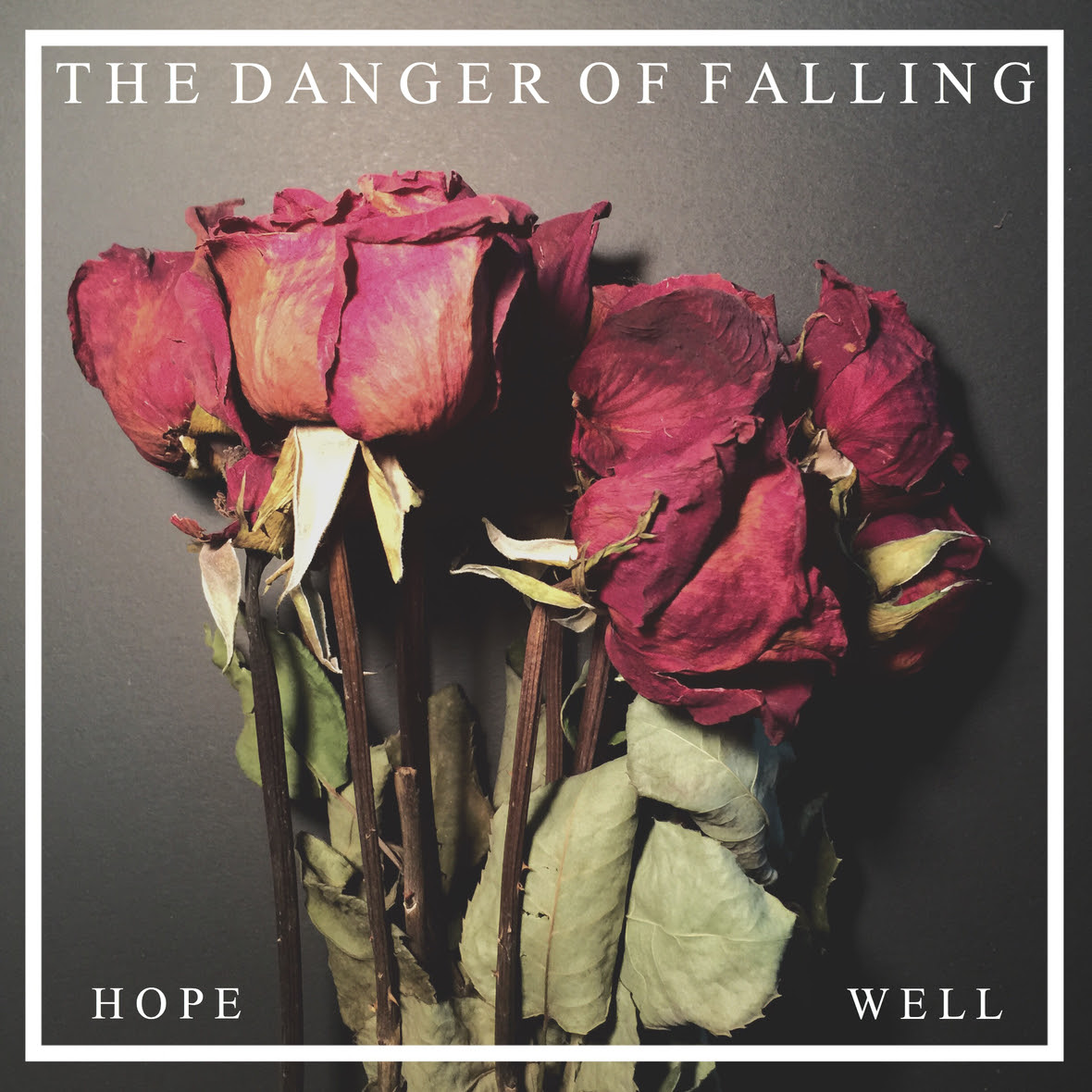 1. Threading Chapter
2. Still Vacant
3. Distant Despair
4. Her Being
5. Myself/Alone
---
About The Danger Of Falling
West Virginia's The Danger Of Falling looks to bring their take on Christian melodic hardcore to the masses. Forming in Morgantown, the band hopes to bring as much effort as possible to live for God through the music they know and love. After releasing a demo in early 2014, the band took to consistently playing shows and honing in on the sound they wanted. They returned in the spring of 2015 with a two song single before eventually catching the eye of Imminence Records. They announced their signing with the label in January of 2016 and are currently working on their debut EP.