(January 26th, 2017) – A few weeks Japanese metalcore // Nature-core outfit Earthists. caused quite an excitement-filled comotion with the releases of their first single, "Winterfell," and their latest single, "Resonating Light." Today, the band has formally announced their upcoming LP Dreamscape, which will be released March 8th via Tragic Hero Records and is available now for pre-order on Bandcamp.
Earthists. challenged themselves to create a record that transcends genres and to write lyrics that are meaningful. Guitarist Yuta Tanaka explains,
"Dreamscape has variety of genres of music from a post rock song to metalcore songs. With this record, we wanted to create something new while incorporating technical riffage, jazzy piano sounds and grooves. Lyrically, we showcased struggling with loneliness and importance to live strongly."
The band wants the record to inspire listeners and has a special message to share with their fans:
"We want all of you to never give up on your dream."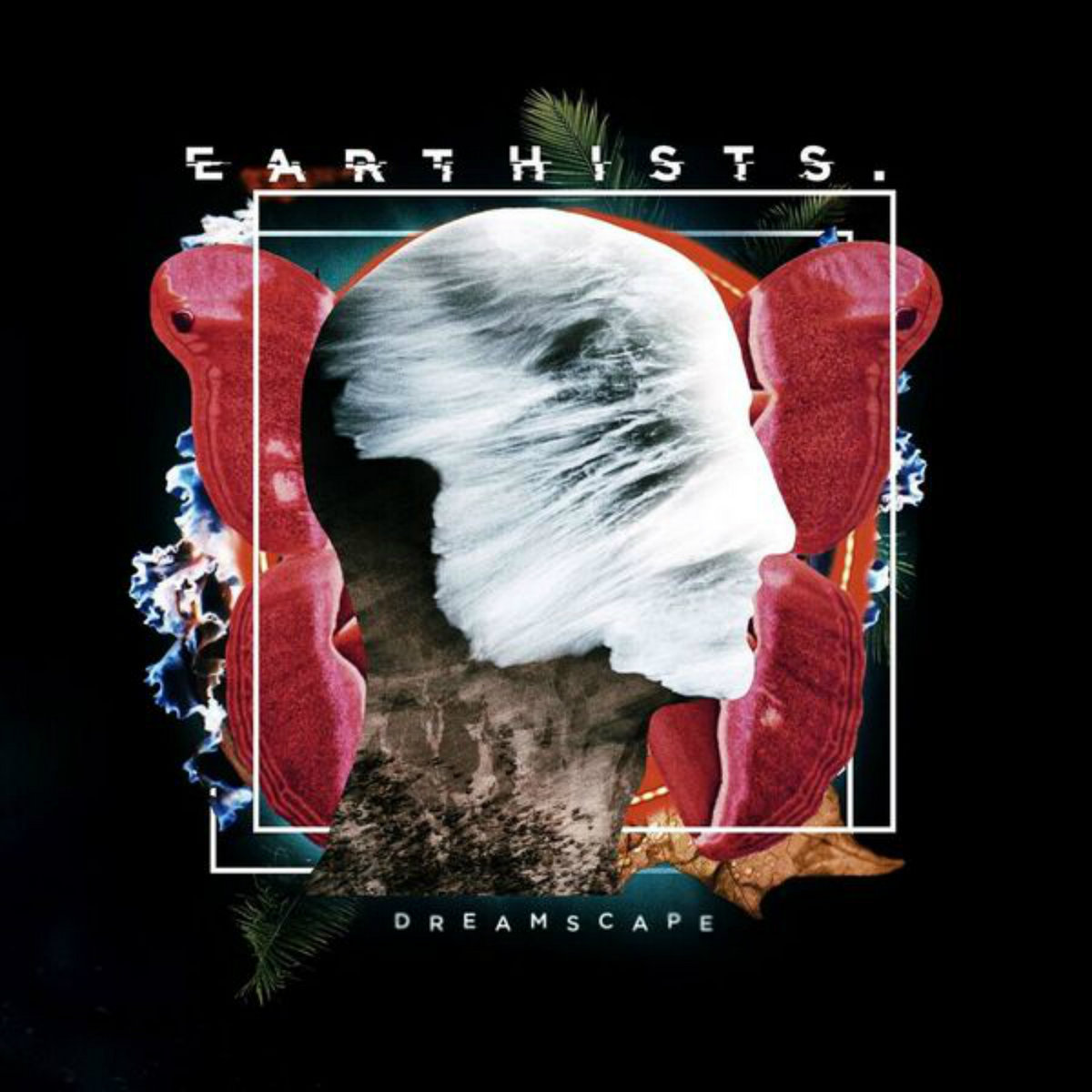 Tracklisting: 
1. Dreamscape
2. Footprints
3. Absolutely Zero
4. Resonating Light (feat. Ichika)
5. FLUX (feat. Sam Jacobs of The Afterimage)
6. Magna
7. Cybele
8. Radial
9. Fall
10. Long Way Home
11. Yuffie
12. Winterfell
---
About Earthists. 

The Japanese Nature-Core powerhouse Earthists. formed in January 2015 in Tokyo. Musically comprised of technical guitar work, a groove-driven rhythm section, emotional singing and jazzy piano, Earthists. offers a unique interpretation on the flowering progressive metal-core scene. Now a part of the ever growing Tragic Hero Records roster, Earthists. looks to take their place among musical contemporaries such as ERRA, Intervals, Northlane and more. The band will release their label debut in 2017 and plans to tour in support of the full length record.
Connect with Earthists.