(February 25th, 2017) – West Virginian melodic hardcore outfit Years End have released their music video for their single, "Prime." "Prime," which comes off of their December 2016 full-length Ring Of Bone, details the shedding of the burden of crushing negativity.
In a previous track-by-track with us, vocalist Sam Freeman said of the track:
"'Prime' is the best example of what I believe this album really is. I've mentioned carrying negativity a lot but this is the song about shaving some of that off. This song is really about a conversation with myself. Seeing yourself from another angle and understanding how big of a shithead you can really be. Anger and depression can feel like a nice, raggedy pair of jeans: sure they feel nice now, but you have to find something better."
Purchase Ring Of Bone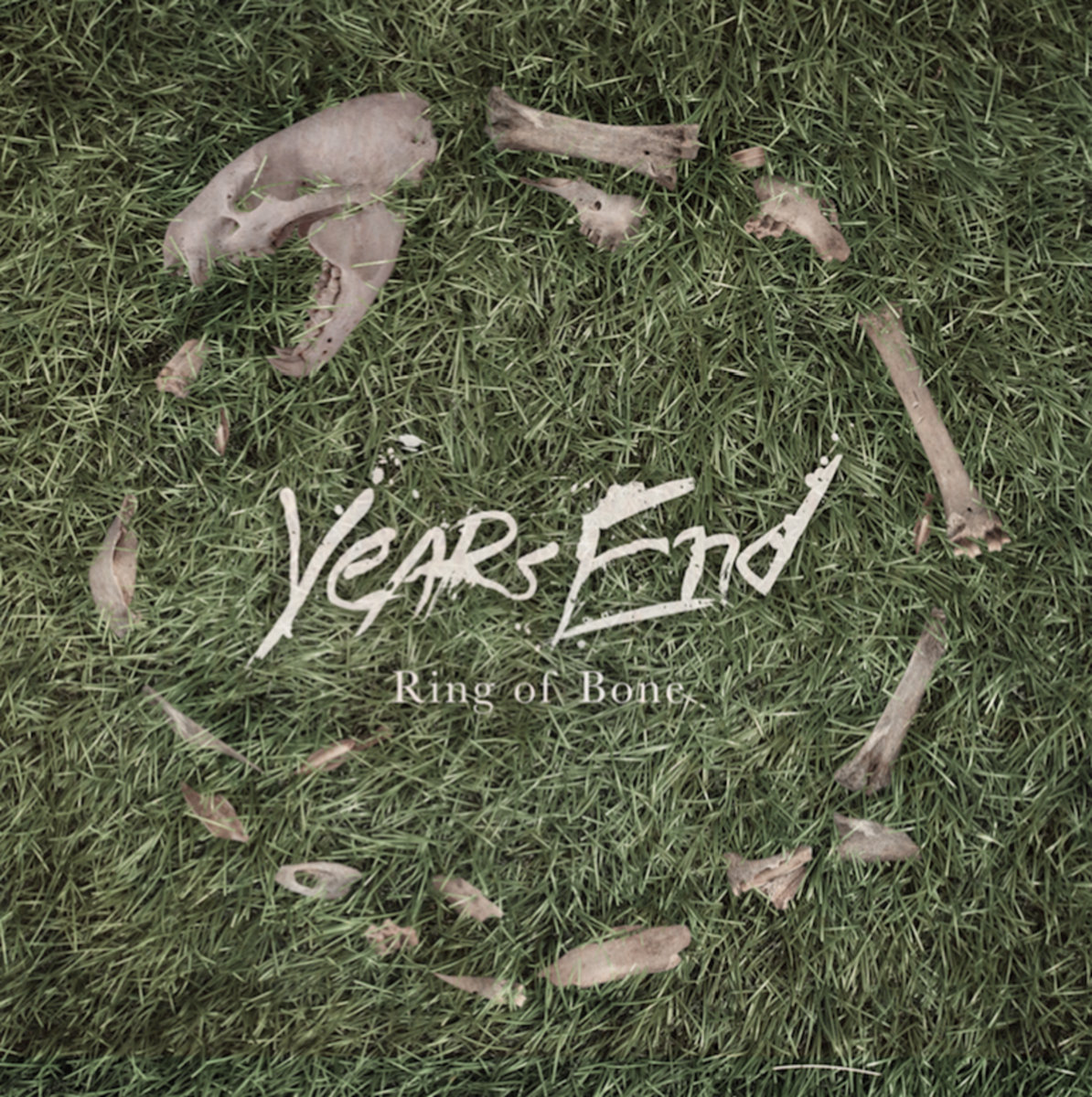 ---
About Years End
Years End are a West Virginian Melodic Hardcore band that formed in 2012. As their musical development keeps exceeding prior endeavors, they constantly thrive to make that a habitual statement. From the de-tuned, complex riffs, to the melodic breaks and choruses. Years End are precise in every aspect of their art. They sincerely hope their listeners will cherish the meaning and passion of our music as much as they do.